The Consortium
---
The Consortium of Voghiera Garlic Producers, established in 2000, has the purpose of protecting and promoting this traditional agricultural product that was awarded European PDO designation (Protected Denomination of Origin) in 2010. The quality and production chain of Voghiera Garlic PDO are guaranteed by the Consortium, which has adopted strict production rules..
The role of the Consortium, recognised by the Ministry of Agricultural, Food and Forestry Policies, is essential to preserving the unique and peerless combination of knowledge, skills and know-how.

The headquarters of the Consortium of Voghiera Garlic Producers is in Borgo Le Aie, Gualdo, a place where Training, Flavour and the Land of Voghiera Garlic PDO coexist. Borgo Le Aie is the home of activities regarding food and wine and of an educational, agricultural, tourist and cultural nature. In fact, there is a workshop/kitchen and a conference room that host training courses for schools, conferences, cooking classes and workshops on agricultural and technical issues.
The Consortium brings together all 40 Voghiera Garlic PDO producers and packaging companies.
---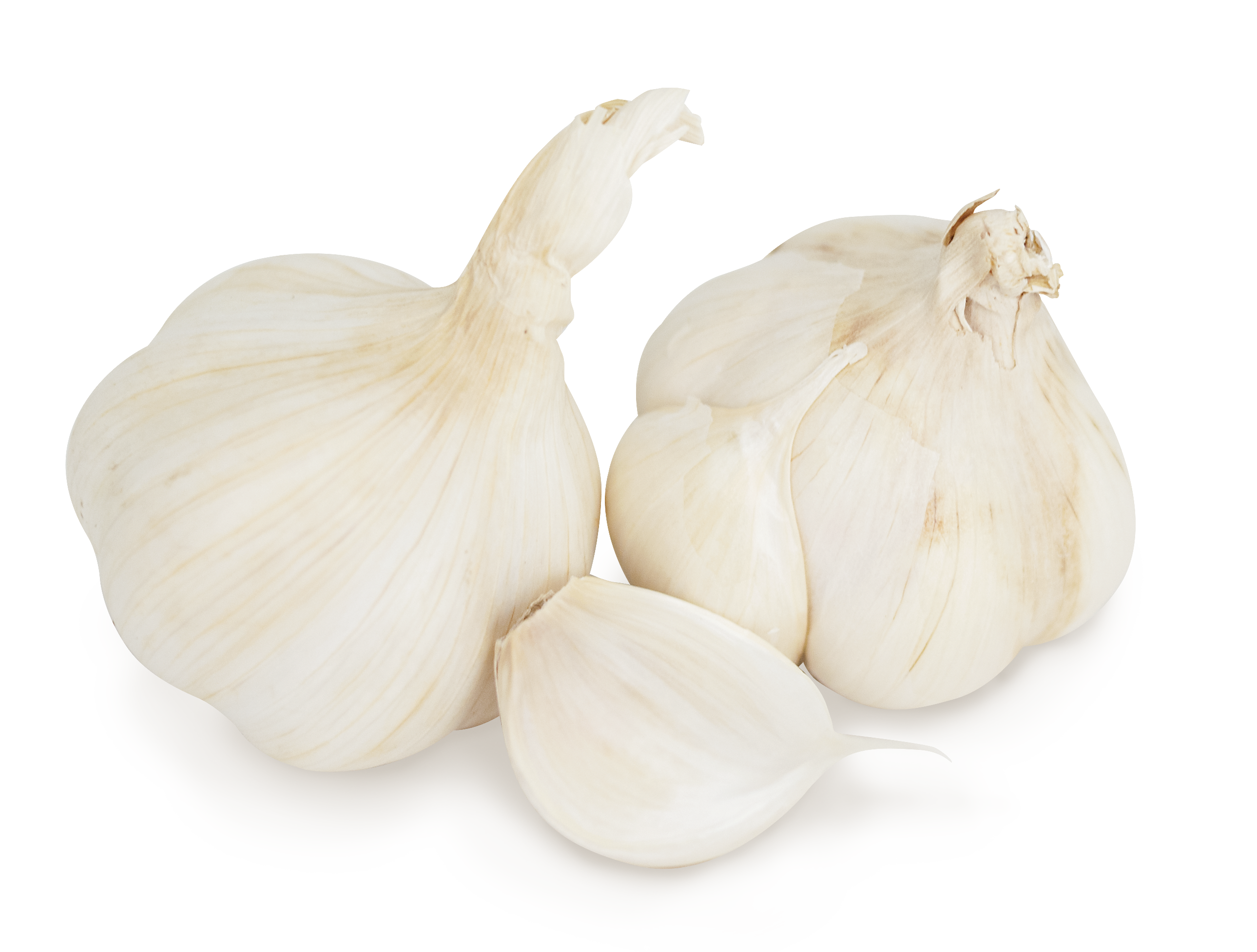 The companies
---
Connector.

Producers
Connector.

Packagers
SOC. AGR. LE AIE SRL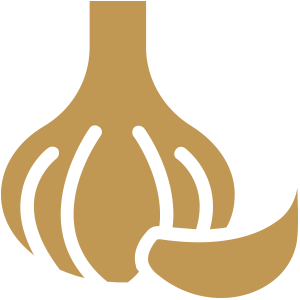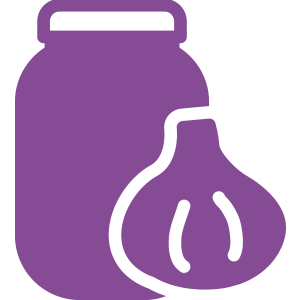 Voghiera
http://www.leaie.com/
SOC. AGR. IL CANTINONE SRL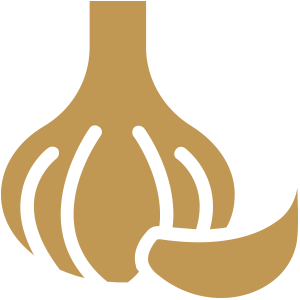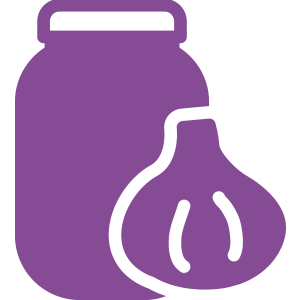 Ducentola
http://www.agliodelnonno.it/
SOC. AGR. MAZZONI SS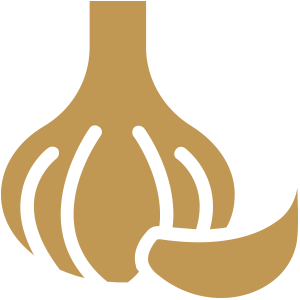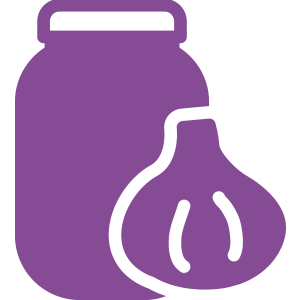 Tresigallo
http://www.mazzonigroup.com/
SOC. COOP. AGR. VOGHIERESE A RL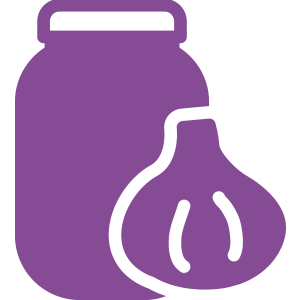 Ducentola
http://www.agliodelnonno.it/
AZ. AGR. ARTIOLI RENZO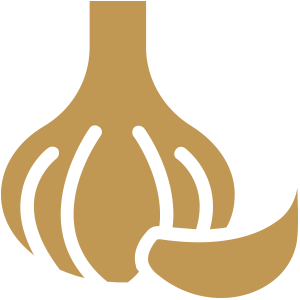 Voghiera
AZ. AGR. BACILIERI SIMONE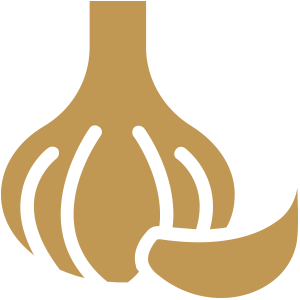 Voghiera
AZ. AGR. BARALDI BRUNO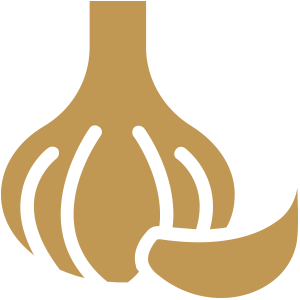 Masi San Giacomo
AZ. AGR. BENFENATI LAURO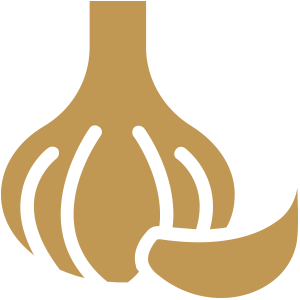 Montesanto
AZ. AGR. BENINI ALESSANDRO - LA CAMPANELLA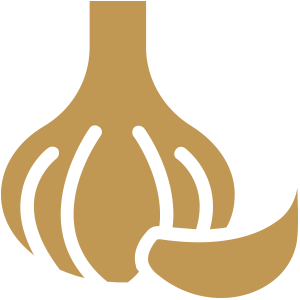 Voghiera
http://www.lacampanella.eu/
AZ. AGR. BURIANI ALBERTO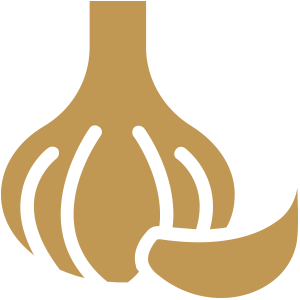 Gaibana
AZ. AGR. COLOMBARINI LUCA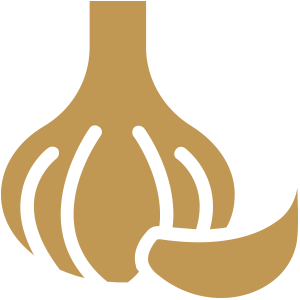 Quartiere
AZ. AGR. CORAZZA MASSIMO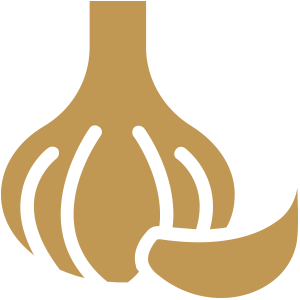 Montesanto
AZ. AGR. FERRARI GIAN LUCA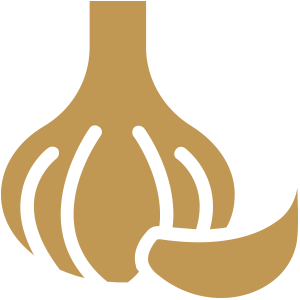 Albarea
AZ. AGR. FIORESI GIOVANNI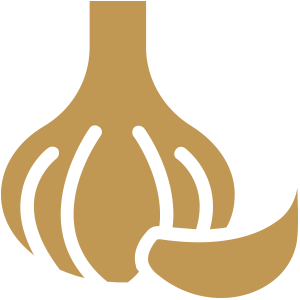 Montesanto
AZ. AGR. FIORESI SERGIO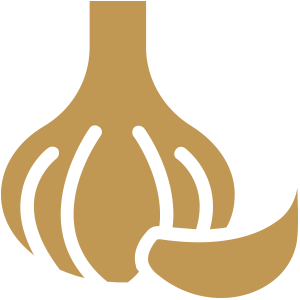 Voghiera
AZ. AGR. FRANZONI GIANNI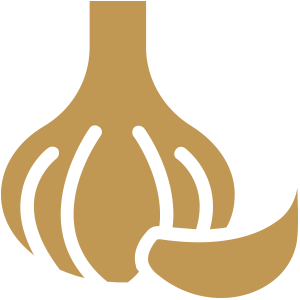 Gualdo
AZ. AGR. F.LLI OSTI E SQUARZONI ALBERTO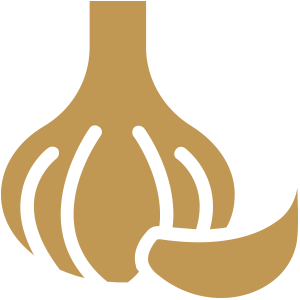 Monestirolo
AZ. AGR. FURINI MASSIMO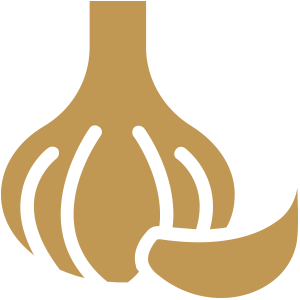 Gambulaga
https://www.facebook.com/LOfficina-della-Frutta-di-Furini-Massimo
AZ. AGR. GHEDINI STEFANO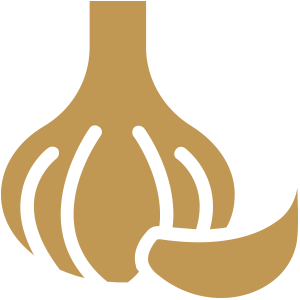 Masi San Giacomo
AZ. AGR. GRASSI CORRADO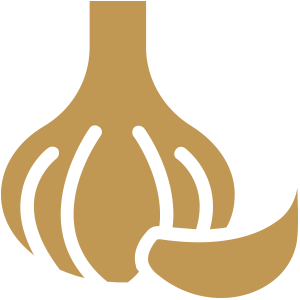 Runco
AZ. AGR. INCERTI FLAVIO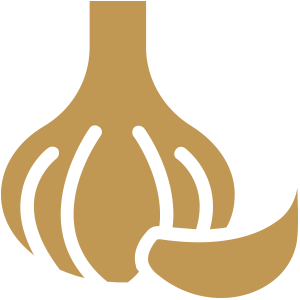 Albarea
AZ. AGR. LOLLI MIRCO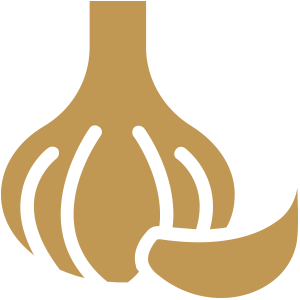 San Nicolò
AZ. AGR. MACCAGNANI ETTORE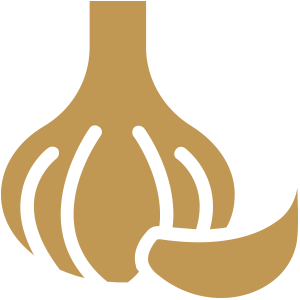 Quartiere
AZ. AGR. MANFRINI VITTORINO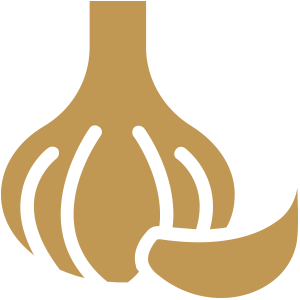 Voghiera
AZ. AGR. MANTOVANI DIEGO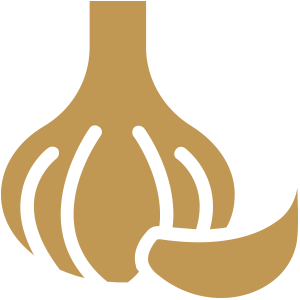 Gambulaga
AZ. AGR. MELONCELLI LUISA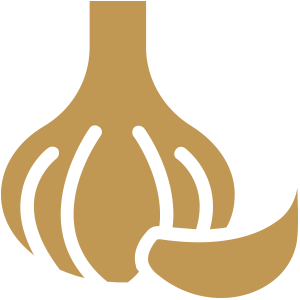 Runco
http://www.leoccare.com/
https://www.facebook.com/leoccare/
AZ. AGR. MOLON ROBERTO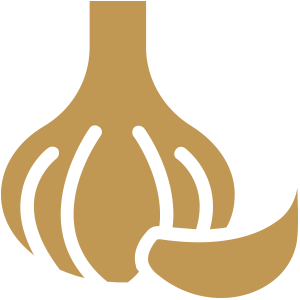 Chiesuol del Fosso
AZ. AGR. NAVARRA ETTORE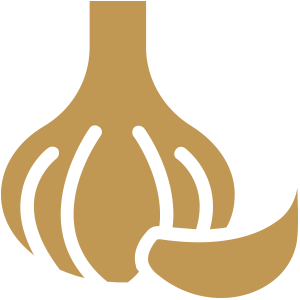 Voghenza
AZ. AGR. NEGRELLA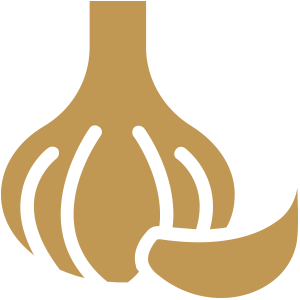 Gualdo
AZ. AGR. OLMO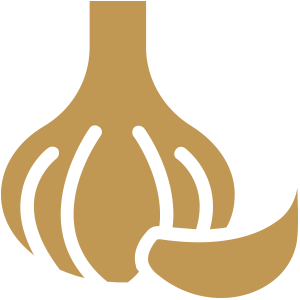 Gualdo
AZ. AGR. PASTI GIANLUCA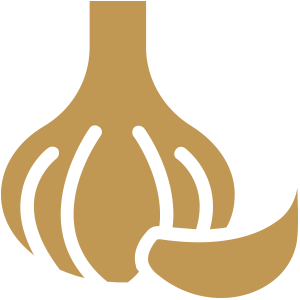 Voghiera
AZ. AGR. TOSELLI EMANUELE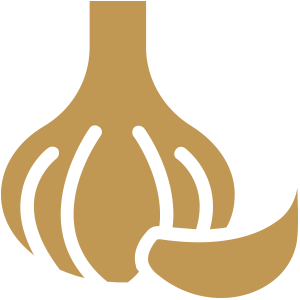 Runco
AZ. AGR. ZAMPINI ANDREA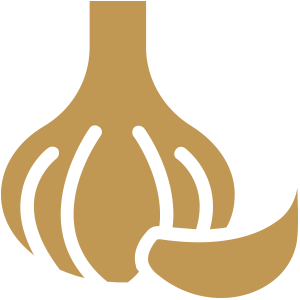 Masi Torello
SOC. AGR. AI - AGRICOLTORI IN ERBA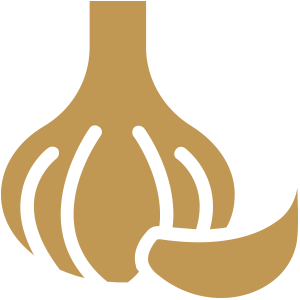 Voghenza
SOC. AGR. FIORESI MICHELE E DALLA LIBERA MONIA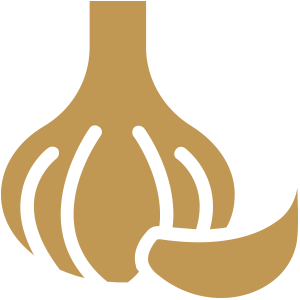 Voghiera
http://www.fiordaglio.it/
https://www.facebook.com/fiordaglio/
SOC. AGR. IL GIARDINO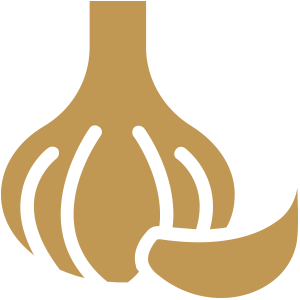 Ferrara
SOC. AGR. LAMBERTINI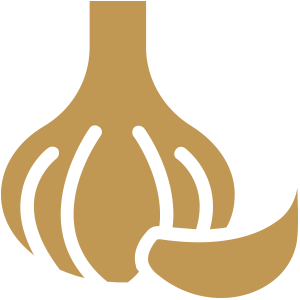 Voghiera
SOC. AGR. MOTTA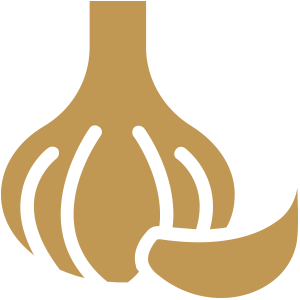 Contrapò
SOC. AGR. S.ANNA SAS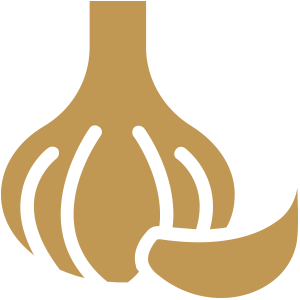 Ferrara
SOC. AGR. SAN LEO SS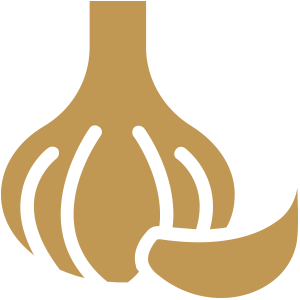 Tresigallo