Voghiera Garlic
---
How it's grown
---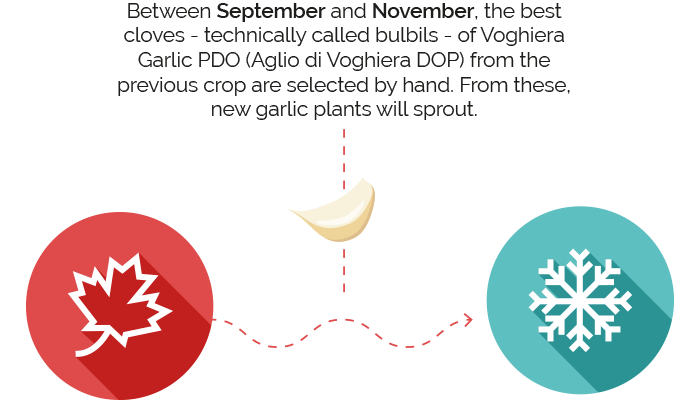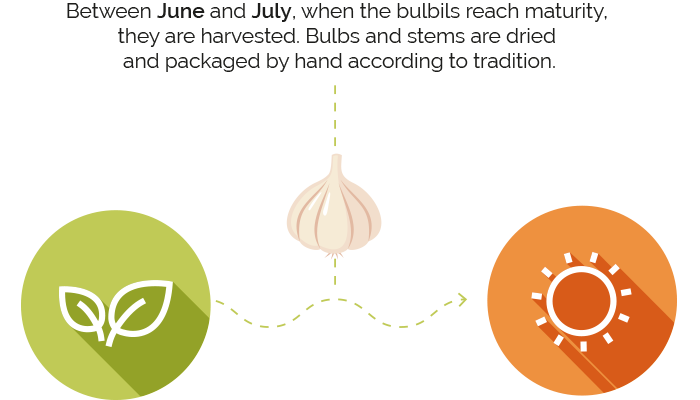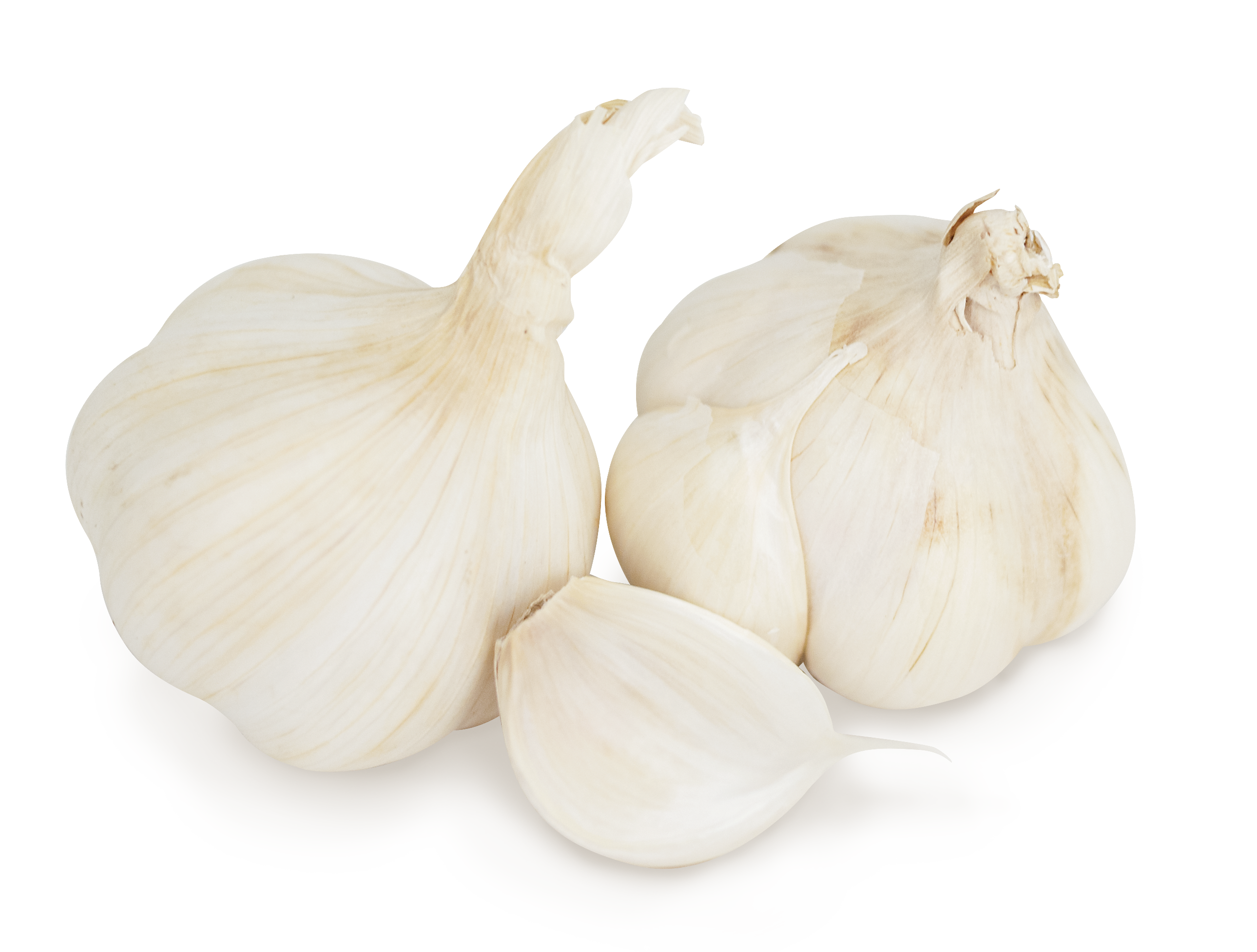 Flavour, aroma and appearance
---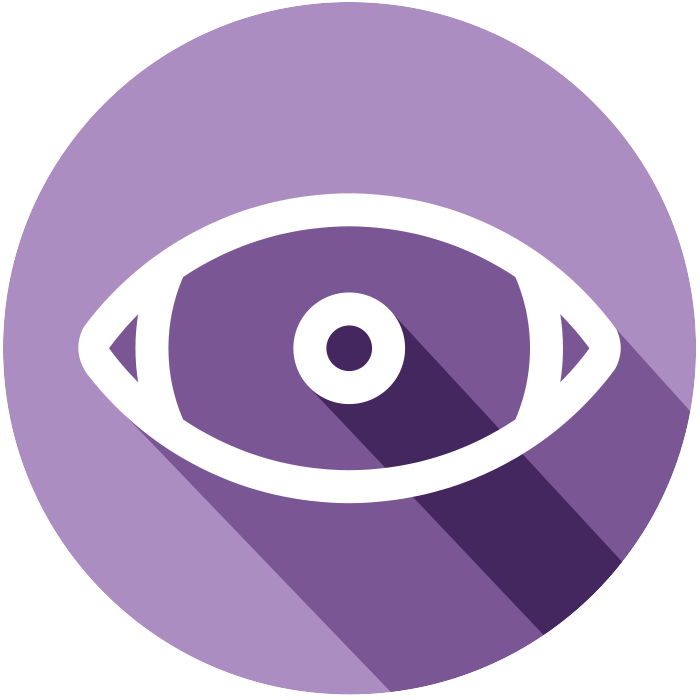 Appearance
Voghiera Garlic PDO is large in size, consisting of a crown of a few, large, regular segments wrapped in thin white or on occasion pink-streaked tunics.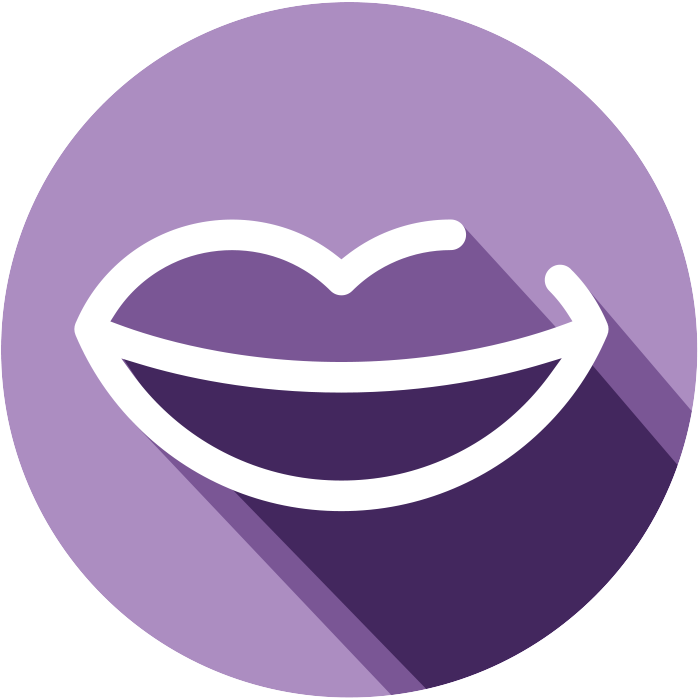 Flavour
The mild flavour and sweet and delicate taste are a natural synthesis of enzymes, vitamins, flavonoids and minerals.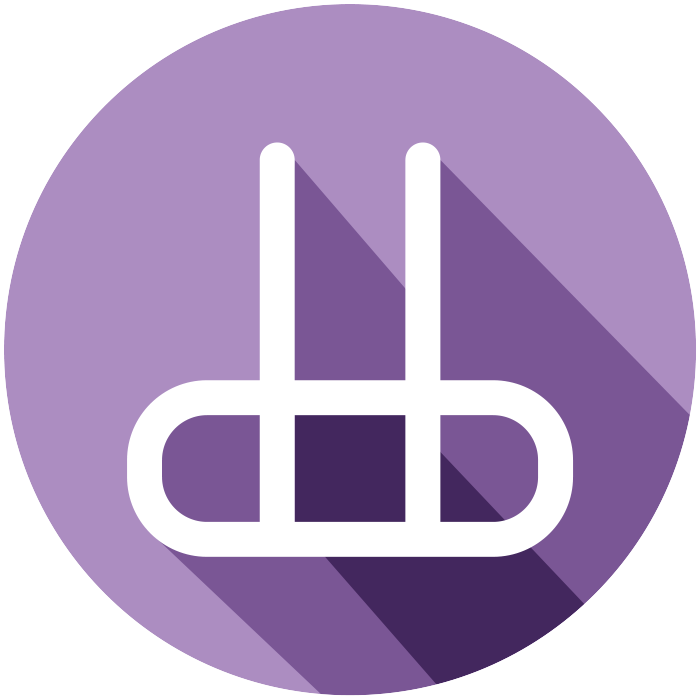 Aroma
The characteristic aroma that is released when garlic is crushed and cut is due to the presence of allicin, a powerful bactericide.

The history of Voghiera Garlic

Roman Times
At the centre of an area considered since the Roman era to be crucial to the governing of the Po Delta, Voghiera and the surrounding areas owe their agricultural fortune to their position and quality of the soil. Precisely during Roman times vast fields of grains like spelt grew in these lands, but there was also a strong documented presence of tree-planted vines, then called Arbustum Gallicum.

Estense Age
It was the Estense family, the lords of Ferrara, who revived the region of Voghiera and its surrounding areas. In 1435, Marquis Niccolò III decided to build the castle of BELRIGUARDO in Voghiera, one of the "delights" of the Ferrara dukes situated outside the city walls. The castle of Belriguardo, whose public areas today host the Voghiera Civic Museum, became the court's summer residence, a complex of over three hundred rooms, many of them featuring frescoes made by the great masters of the Ferrarese Workshop.
The first evidence of garlic production in Voghiera dates back precisely to the time of the Estense Duchy. The ducal properties encouraged all possible crops in the lands of the region, and chronicles also speak of very intense and particular farming in the many greenhouses that were to provide product all year round. Particular attention was paid to aromatic herbs, vegetables and garlic. Ingredients that were useful to cover the not always fresh flavours of meat.

Papal Era
The return to papal administration at the end of the sixteenth century did not interrupt the agricultural traditions of Voghiera and its surrounding areas. Over the years and centuries much attention was dedicated to the farming and storage of garlic, and the acquired knowledge was handed down from generation to generation. The Po Valley and its fluvial sands, combined with the particular climatic conditions of the area, is the ecosystem that favours the balance between product quality and aroma.

Today
In 2007 Voghiera Garlic earned the European designation PDO (Protected Designation of Origin). The mark is printed on each package along with the manufacturer's name, thus ensuring that production and workmanship are performed only in the designated area.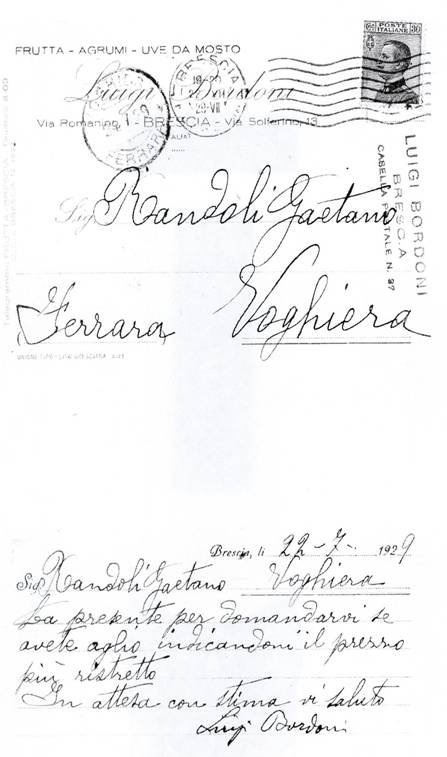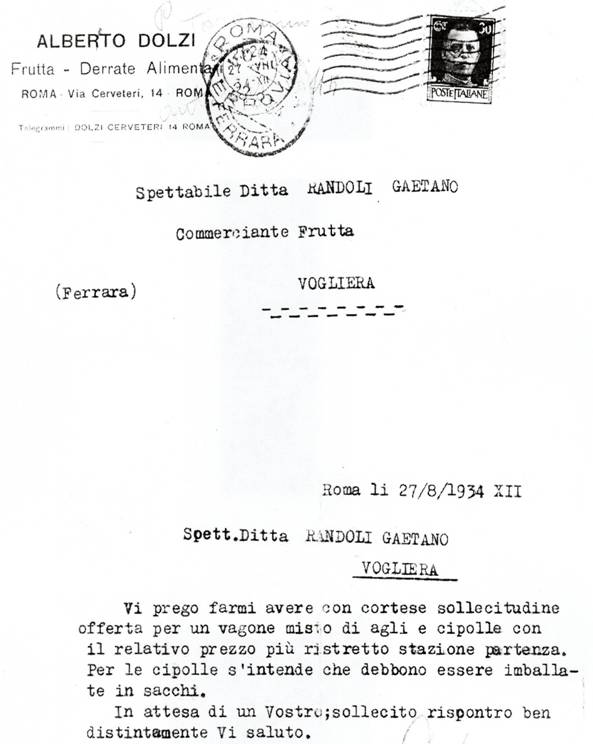 Interesting facts